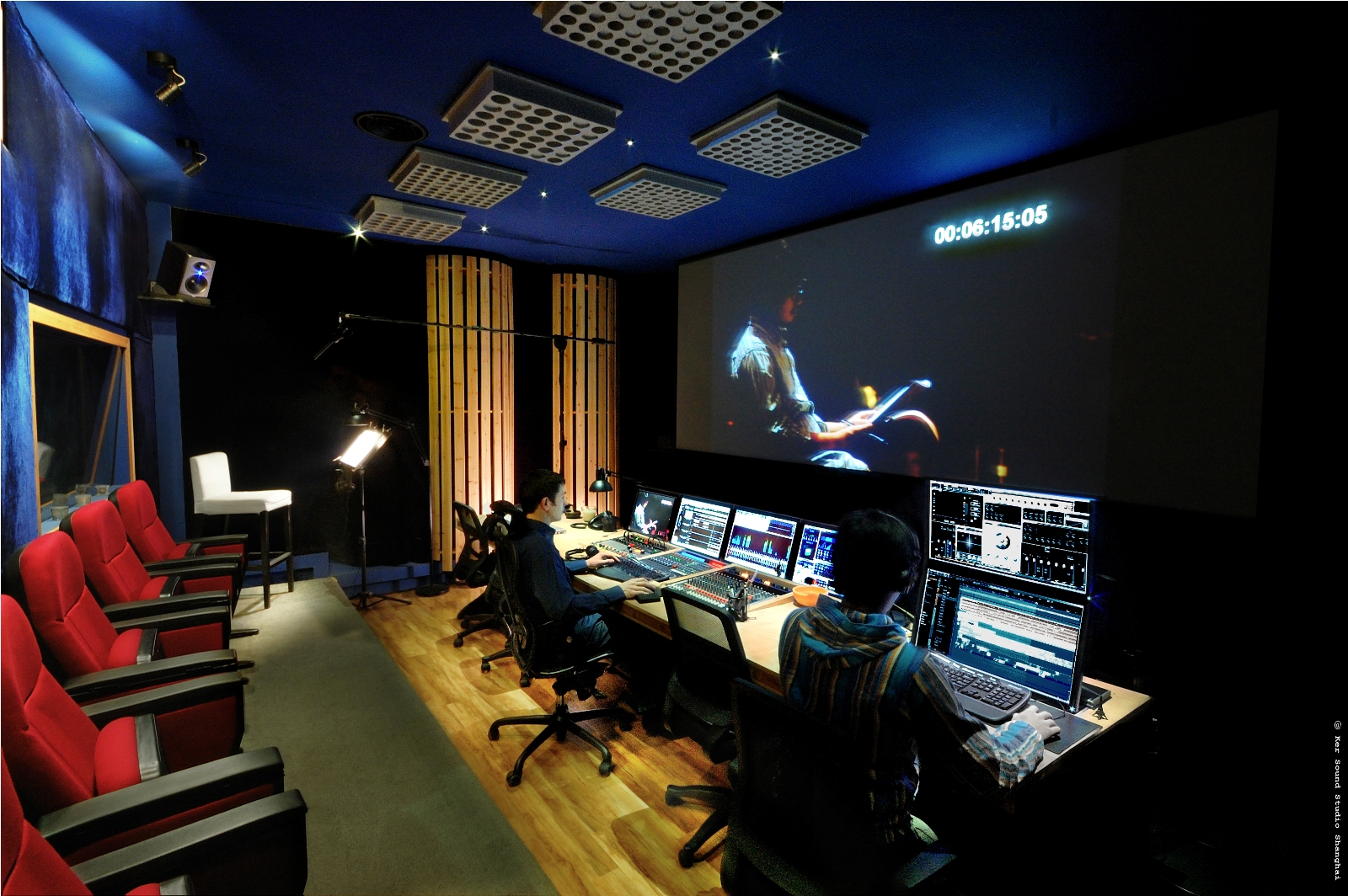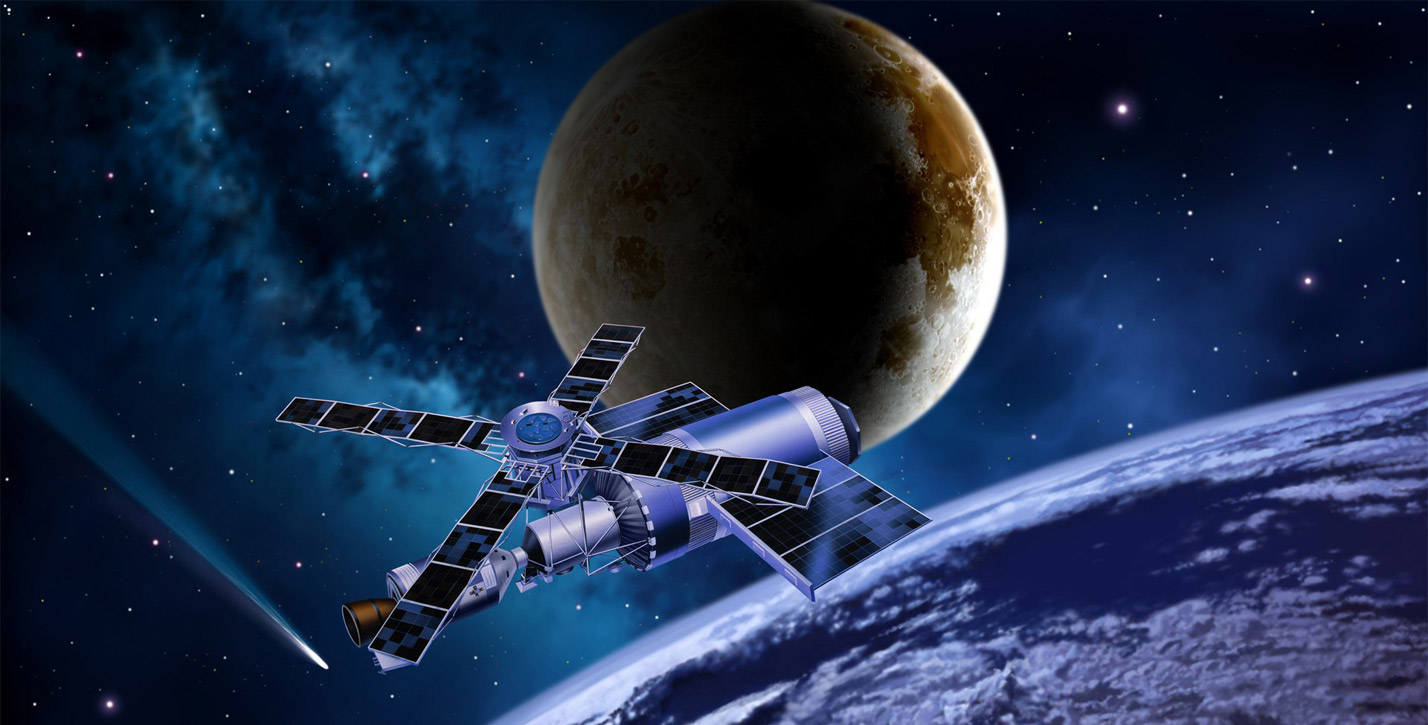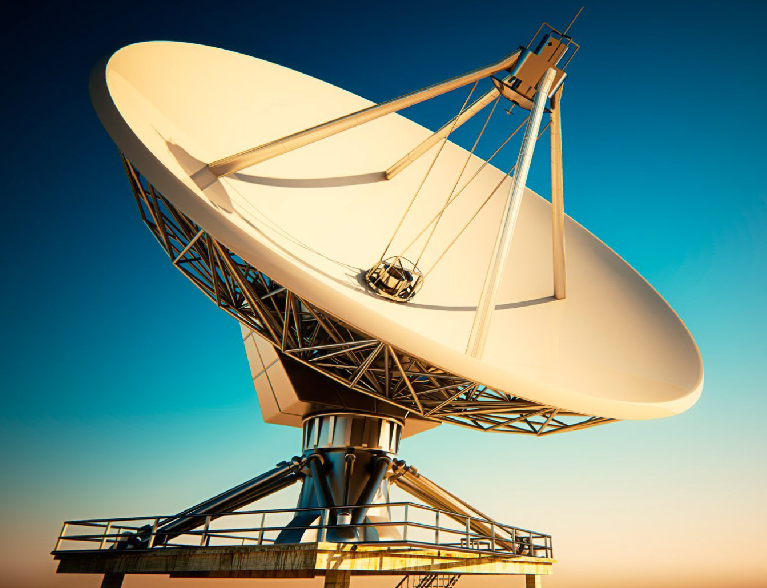 Satellite
A full satellite broadcasting services for all channels in the world.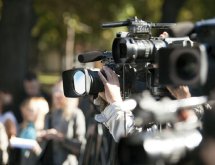 Reporting
Experienced team offer reports and documentaries service in many countries.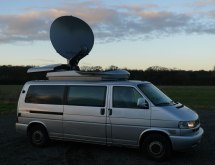 Live Service
Hosting all the needs for a premium live service for the channels.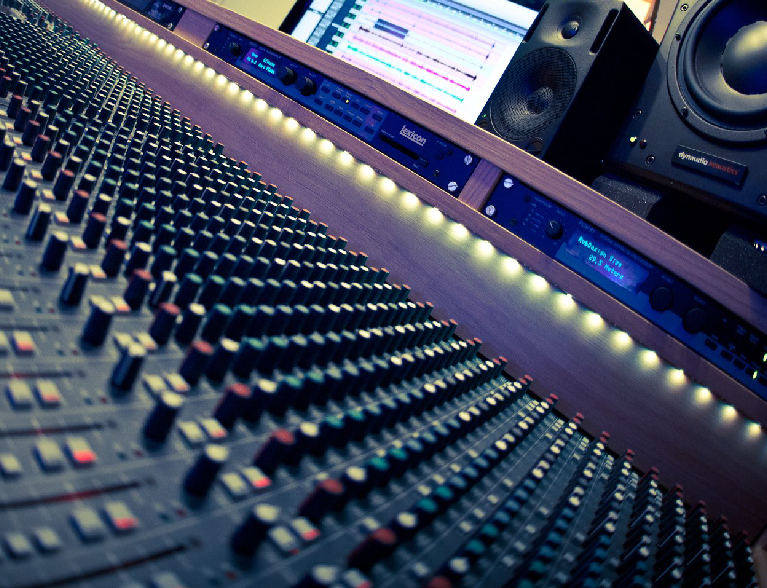 Studios
Providing fully equipped studios needed in the programs production.
Production
Development, pre-production, production, post-production and distribution services.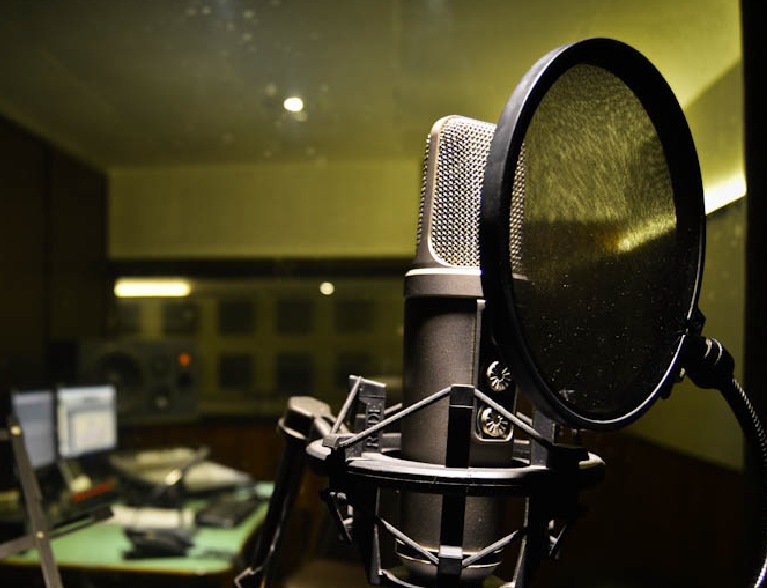 Dubbing
Authentic dubbing with a variety of multi-languages experienced voiceovers talents.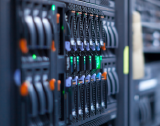 Equipment
Selling and renting specialized equipment for the media & broadcast fields.